Looking after your wellbeing is important, as it affects many aspects of your life. The better it is, the better your physical health, relationships, social skills, and your ability to learn will be.
Personal wellbeing does not happen by accident; we all need to work at it. However, there are simple things that you can do to improve your wellbeing. There are Five Ways to Wellbeing; a set of five simple actions, which you can apply in everyday life to improve wellbeing. They are: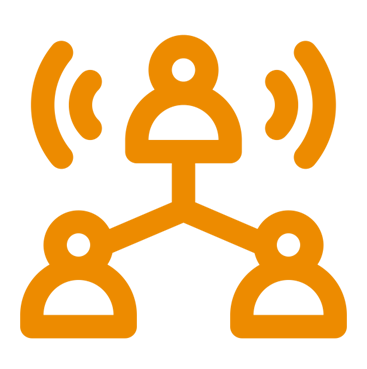 1. Connect…
We all need social contact of some form. It is good to take time out to visit loved ones or keep in touch over the phone. This gives you a chance to share your thoughts and feelings, to get things off your chest. It is also good to make new friends.
2. Be active…
It is good for you to find physical activities that you enjoy and do them often. This will improve your mood, increase your fitness, help you lose weight and be healthier. Because everyone likes different things, the key is to find a variety of activities which you enjoy.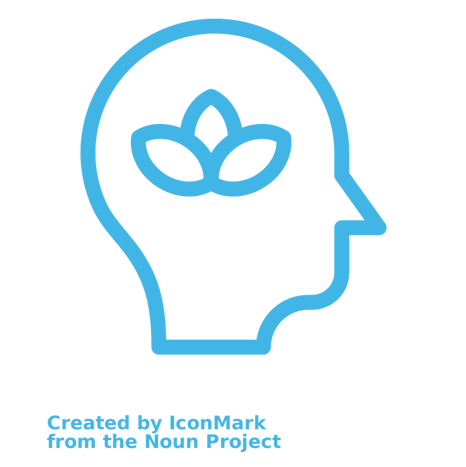 3. Take notice…
Taking time to be aware of the things around you keeps your mind active and helps you appreciate the beauty that surrounds you. Reflecting on your experiences will help you value what matters. Engaging your creative mind brings enjoyment and achievement, refocusing your attention, and slowing your pace.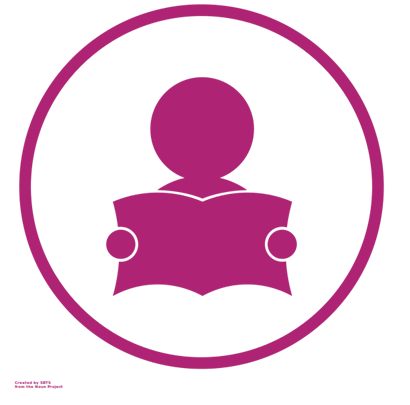 4. Keep learning…
As the saying goes, use it or lose it! Exercising your brain keeps it working well for longer, just like the muscles in your body. Learn how to cook your favourite food, learn a language, revive an old interest, or try something new.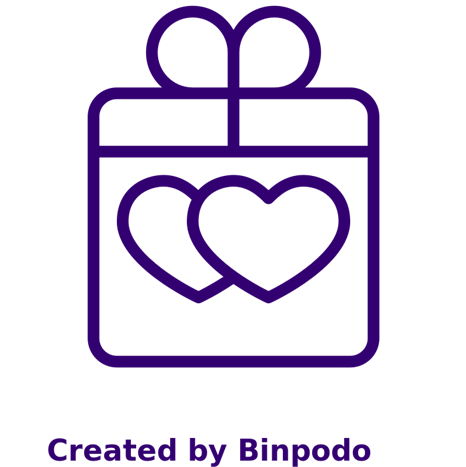 5. Give…
Giving feels good both for the giver and receiver. Do something nice for a friend or a stranger. Thank someone or just smile. Get involved in projects which require your time and mental energy. Getting involved with the wider community can be quite rewarding and creates connections with the people around you.
Images used from The Noun Project.